Television Advertising with Gemini Advertising
Consumers continue to be influenced by television because it provides a visual and audio experience that engages viewers on many different levels. A well-made TV ad can make a strong first impression, arouse feelings, and motivate viewers to act.
There are occasions when commercials may be shown in full across all platforms, including TV and search engines. Only the expansion of advertising businesses has made it possible for advertising to play such an overwhelming role in society.
By using a variety of advertisement strategies, advertising firms play a significant part in increasing a brand's popularity. It takes into account many services that are crucial in raising the brand recognition and popularity of the product in a TV advertising agency.
Being a top TV ads firm in Chandigarh we get the value of this medium and the skill required to produce compelling TV commercials.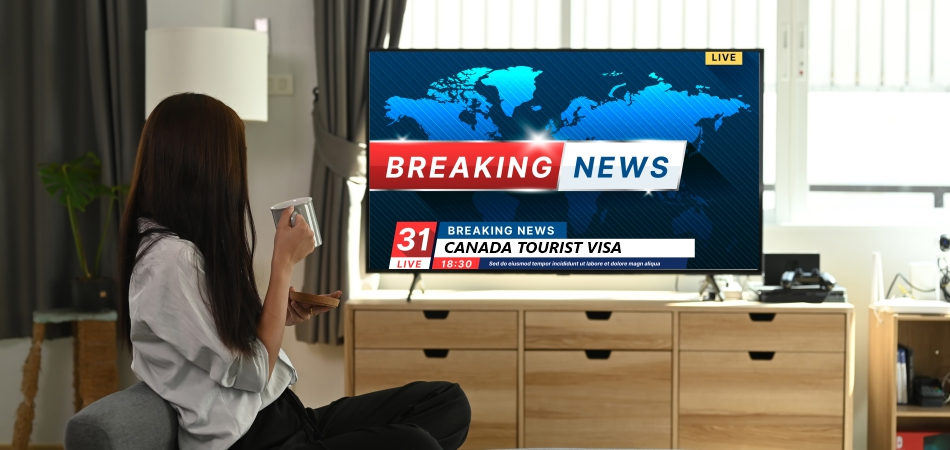 Comprehensive TV Advertising Services
We provide a wide variety of TV ads agency in Chandigarh, including the following:
Storyboarding and Conceptualization: We collaborate closely with you to comprehend your brand, goals, and target market. After that, our team of creative professionals creates intriguing concepts and storyboards that successfully deliver your message.
Production: Our agency covers every stage of TV commercial production, from casting to shooting. To guarantee the greatest quality for your commercial, we have access to cutting-edge production tools and a network of qualified experts.
Scriptwriting and Direction: To make your vision a reality, our team of scriptwriters and directors collaborate. We write compelling screenplays and give performers and crew members skilled direction to produce a compelling tale.
Editing & Post-Production: To make sure your commercial pops out on screen, our post-production team gives it the finishing touches. This includes editing, sound design, and special effects.
Media Planning and Placement: We meticulously design and schedule your TV adverts on well-liked channels and during peak viewing hours to maximize reach and effect.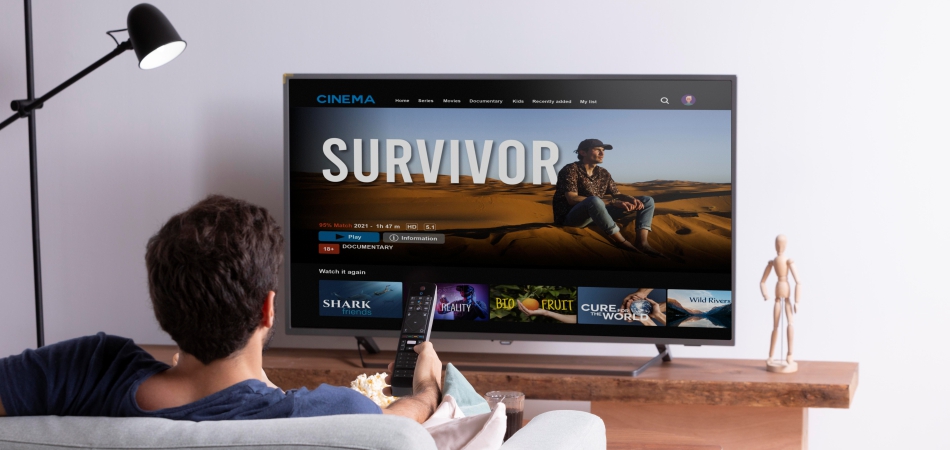 Gemini Advertising is skilled in producing powerful TV commercials that attract viewers and boost brand recognition:
Visual storytelling that is compelling: Our team of creative professionals is skilled at creating visually spectacular narratives that connect with your target audience. We are aware of the value of visual communication and make use of it to produce effective TV commercials.
Strategic Placement: We have a thorough awareness of the TV advertising environment and we use this knowledge to place your ads in a smart manner on the right channels and at peak viewing hours. This makes sure your message is heard by a large number of people and increases its impact.
Professional Production: We collaborate with top-tier production teams to guarantee the best possible TV advertisements. We pay close attention to every aspect, from casting to filming and editing, to produce aesthetically appealing and intriguing ads that successfully communicate the message of your brand.
Branding elements to remember: We recognize the value of incorporating enduring branding components into TV commercials. We seamlessly blend these components into your advertising to improve brand memory and leave a lasting impact on viewers, whether it's a catchy melody, a distinctive logo animation, or a recognizable slogan.
Call-to-action: The call to action in our TV advertisements is quite clear. Our call-to-action phrases are crystal clear and captivating, inspiring users to interact with your brand by visiting your website, buying something, or getting in touch with you.
Results That Can Be Measured: We monitor the effectiveness of your TV advertisements using a variety of metrics, including viewership statistics, website analytics, and client comments. This enables us to perform data-driven optimizations for better results and give you in-depth information on the success of your initiatives.
Budget Optimization: We recognize the value of making the most of your advertising money. To create a TV ad plan that fits your budget while maximizing your reach and impact, our team collaborates directly with you. To achieve the best performance and ROI, we regularly analyze and modify your campaigns.
Transparency in Communication: We value honest, open communication with our customers. We provide frequent updates, keep you updated on the status of your TV ad campaigns, and respond to any queries or issues you may have.
Customer satisfaction: Our ultimate goal is to have you satisfied. We work hard to go above and beyond your expectations by providing premium TV advertisements that successfully market your business. Our committed account managers are available to offer ongoing assistance, attend to your needs, and guarantee a seamless experience when collaborating.
Choose Gemini Advertising for your TV advertising requirements to attract your target audience with the use of visual storytelling. Allow us to assist you in developing unique TV advertisements that promote brand awareness, consumer involvement, and company expansion.
Discover Successful Campaigns Today
Are you prepared to leverage the power of television advertising to grow your business? You may produce TV advertisements that connect with your audience and promote business success with the help of our experience, imagination, and strategic approach. Get in touch with us right away to schedule a consultation, and let's set out on a successful TV advertising adventure together.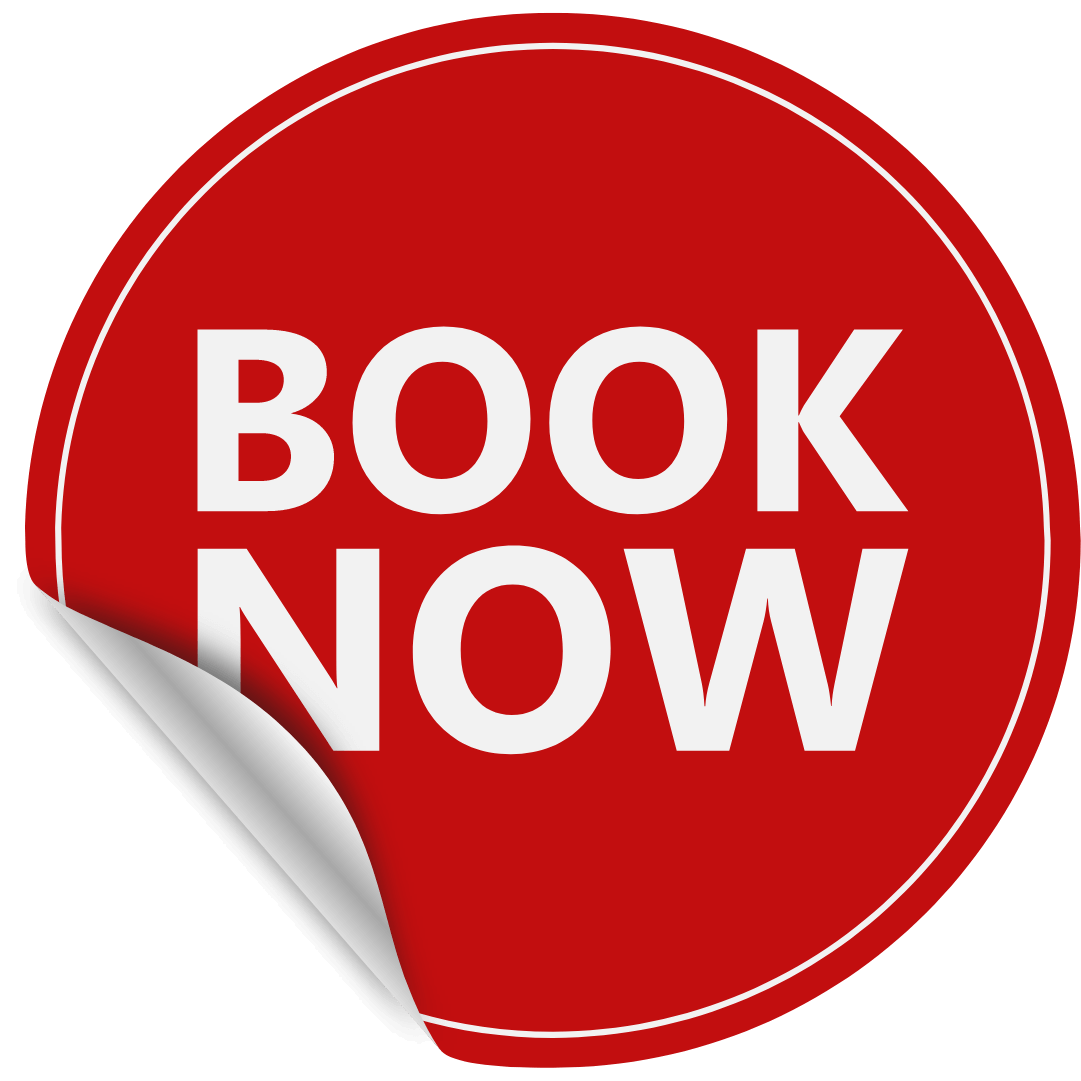 Start right away
Don't pass up the fantastic prospects that television advertising offers. Work with the top TV ads agency in Chandigarh to develop campaigns that resonate with your target audience. Contact us right away to talk about your TV advertising objectives and get your company started on the road to success on television. Here is where your quest to produce enduring and powerful TV ads begins.
Why We Are Chandigarh's Best TV Advertising Agency
Team with Experience and Creativity
Our TV advertisements agency in Chandigarh is home to a group of seasoned experts who are excellent in their various fields. Our team works cohesively to realize your vision, from creative directors with a talent for the narrative to production specialists with an eye for detail. To guarantee that your ads are cutting-edge, we stay current on the most recent business trends and best practices in television advertising.
Customer-Centered Approach
The success of your brand is our first focus at our TV ad agency. We are aware that every brand is different and that there is no such thing as a one-size-fits-all solution. We take the time to comprehend your precise objectives, target market, and company identity. We make sure that every TV commercial we produce is tailored to your brand's individual story by flawlessly aligning our strategies with your goals.
Reputable History
Success stories form a strong basis upon which our organization has established its reputation. We've worked with many companies in Chandigarh and elsewhere to produce TV ads that have had a big impact throughout the years. Our commitment to quality is evident in our track record, which we believe in providing measurable outcomes.